TESTIMONIALS
Bryan was amazing and made our entire home buying experience completely painless. We are buying our first home and getting married back to back in the middle of hay season at work and he went above and beyond to help accommodate our ridiculous...
Blog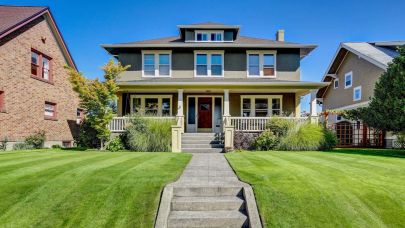 Posted
Smart Buyer's Guide to Choosing the Perfect Property
Daydreaming about owning your own home is one of the most intoxicating practices known to modern man, especially now that HGTV and all the house flipping shows make it look like a cake walk. But when the time comes to...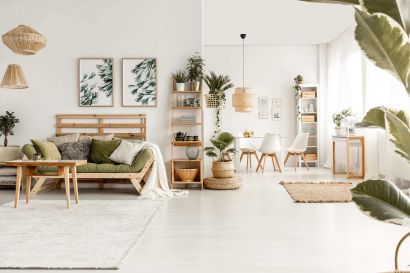 Posted
Updated: 22nd August, 2019 4:05 AM.